Oman Fisheries Company a brand ambassador for fish and fish products and is a major contributor to food security to Oman.
Oman fisheries Co. is also a significant player in GCC with a stamp of reputation for its products and services.
With over 35,000 metric tons of annual production and with its towering presence all over Oman and in more than 50 countries aboard, Oman fisheries stands as an icon in the fisheries sector.
The key driver in our pursuit of excellence is our brand image taQa.
taQa being a synonym to "energy" in Arabic showcases us before the world and reverberates the spirit in our products.
Five years ago, Oman Fisheries injected a tremendous boost to the brand logo by percolating to the Omani household in the form of ready-to-cook fish steak, fillets and other fish combo in convenient pouches along with breaded and battered products.
With a goal of Oman Fisheries products to be savored in every family meal, our journey continues aggressively in Oman while also penetrating at the micro level in neighboring countries and abroad.
Oman Fisheries marks its participation in all the major International sea food exhibitions worldwide for active reach out to our community and to the public.
The company has received many certificates of appreciation for participating and promoting events related fisheries sector from ministries, Arab Organization for Agricultural Development, and Oman Fisheries was one of the finalists of Oman Award of Excellence for exports in 2002.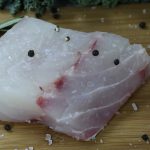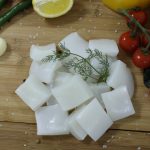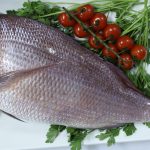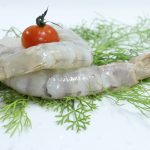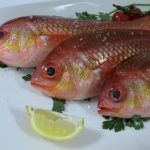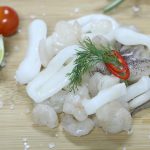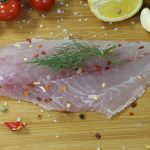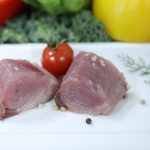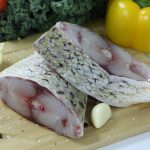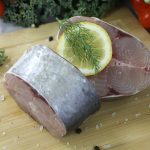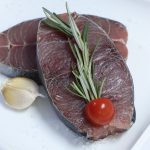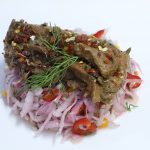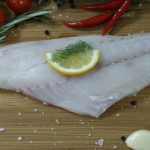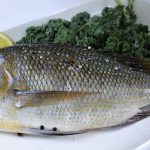 Under the Featured & New games, the casino displays titles like Mustang Gold, Legacy of Dead, Gonzo's Quest, and Take Note. Karl Casino also offers a couple of less traditional casino games, hosting the Lucky Double lottery and Keno. Mobile players won't experience the same frequency of slow loading times and geolocation errors they did a couple of years ago https://bestonlinecasinosnz.net/. Tour, which was featured in I Am…