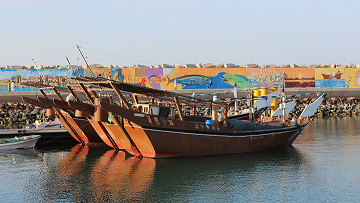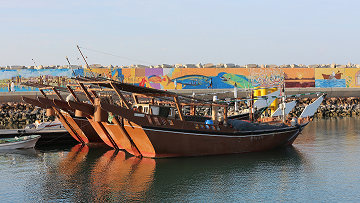 OFC has its own fleet of 13 Fishing vessels. Varying in size from 13 to 21 meters, these are fiber glass vessels. Following the Government ban on trawling, OFC obtained its Coastal Fishing licenses from the Ministry of Agriculture & Fisheries based on their specifications.
OFC has its own crew, on these vessels and has access to some of the best fish available in the Oman seas.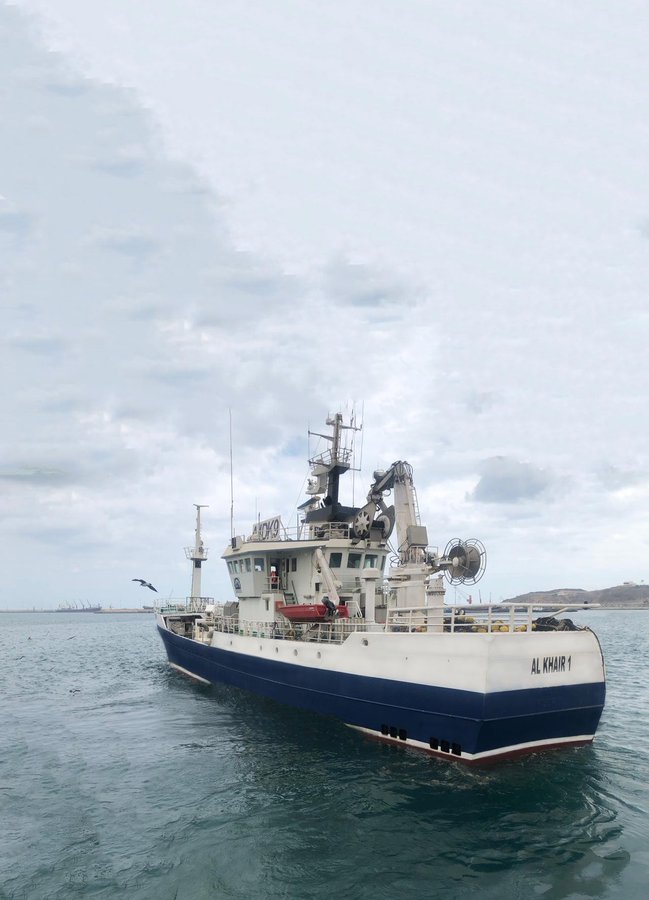 Alkhair 1
It is fully owned Oman Fisheries Company vessel and registered under Oman Flag State in PSQ. It is 49.67m long, 8.62m wide and 6.50m deep. It's engine power is 1650HP. it contains a maid crew in Colorado with clean queen and a crew of 16 with Omani graduated officers on board. It gains Refrigerated Sea Water tank with a capacity of 500 MT in 5 tanks -2C sea water. it's fishing gear is the purse seine which is the best fishing technique to preserve the fish quality. Fish are discharged by automatic pumping at sea. One fishing trip takes no more than 4 days from port to port.