Al Ameen Stores & Refrigeration LLC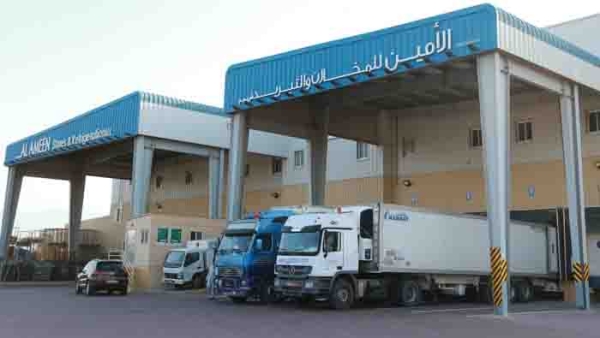 About Al Ameen
Al Ameen Stores & Refrigeration LLC is a leading provider for Warehouse Management Solutions and distributors for global food brands in Oman. With the largest state-of-the-art cold storage facilities in Oman, that can accommodate approximately 9000 metric tons of frozen food products, Al Ameen is committed to meeting the highest standard of quality, service and safety.
Al Ameen started its operations in 2012, aimed to support the food security initiatives of the Government to meet the local demands of food products all around the year with its large infrastructure, computerized inventory system, vast fleet of vehicles and strategic approach towards warehousing.
Supported by experienced professionals, having abundant experience in this industry, Al Ameen has been growing closer to its goal of having the largest storage, supply and distribution capabilities of quality food products that range from Chicken, Mutton, Beef, Fish and Vegetable in the Middle East.
Al Ameen is a 99% subsidiary of OFC and its Warehousing activities include chilling or freezing of fish, fish products, meat, poultry, vegetables, fruits and other products. Apart from handling the logistics of OFC, Al Ameen provides its services to other customers. It has a Trading division that markets renowned global food brands. The Logistics division handles the transportation of Food Products.
Al Ameen has a team of nearly 50 employees and a contracted workforce, that handle import, logistics and trading activities.